Our Youth Ministry is focused on teaching Middle School and High School students the Word of God. Our goal is to enable them to understand and recognize who Jesus is and how to live a Christ-Like life. Games and activities are incorporated to keep the kids engaged and help them interact positively with their peers. Come hang out!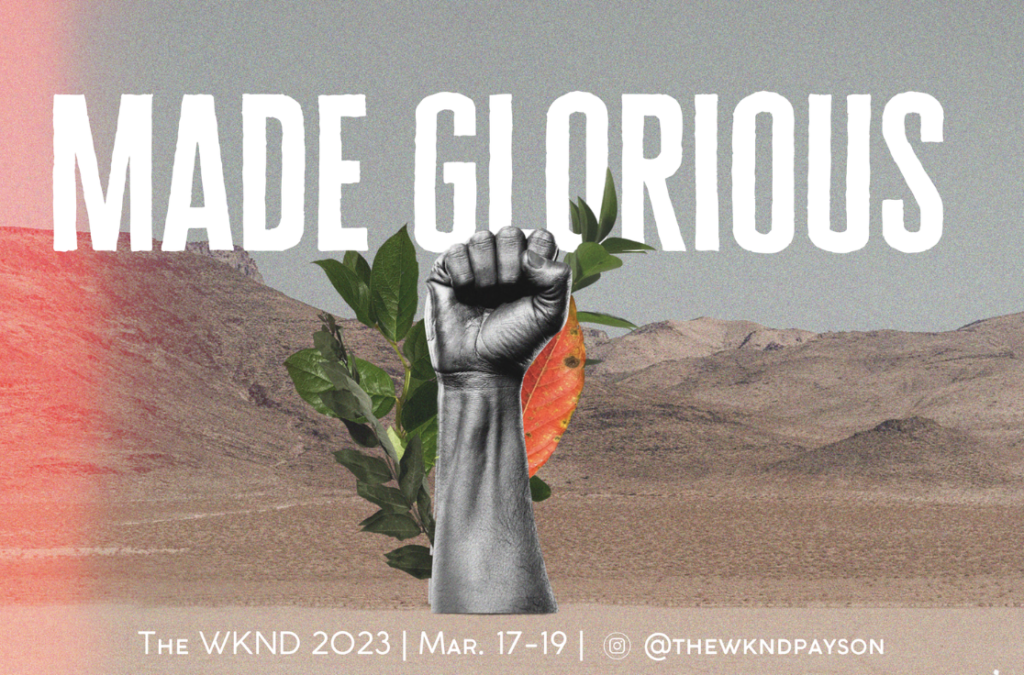 "This event is for both Middle School and High School Students.
For the first time ever, several youth groups in Payson are joining together to host the WKND! The WKND is a typical camp experience, hosted locally, and at a fraction of the cost. For our first camp, we are addressing mental health issue and what the Bible says about anxiety, depression, and suicide.
Total Cost: $50 (covers food, lodging, and everything in-between)"
The majority of the activities will be spent at Mountain Bible. You will drop your student off at the PBC Youth room at 5:30pm on Friday, March 17th, and pick them up at Mountain Bible @ 10pm on Saturday, March 18th. We will be doing a separate sleepover lock-in, Friday night at Ponderosa Bible Church in the main building. Your student will need to bring a pillow, sleeping bag, or a blanket, and needed hygiene products. 
Event Itinerary:
Friday: 5:30pm -Drop off @ PBC Youth Building |  7-7:45pm Check-In @ Mountain Bible | 8-9pm Session 1 | 9-10:30pm Nachos & Stores | 10:30pm Headed to Ponderosa Bible Church for the lock-in sleepover
Saturday: 7:30-8:30am Breakfast @ Mountain Bible | 9-10am Session 2 | 10:30am Movie @ the Sawmill | 12:30pm Lunch @ Mountain Bible | 1-5pm Tournaments | 5:30pm-6:30pm Dinner | 7-8pm Session 3 | 8:30-10pm Underground Church Game | 10pm Parent Pick up
Sunday: Pastor Josef is preaching during both services and his PBC Youth students are encouraged to attend. Our 10:30am Contemporary Service is usually when the youth kids join in the congregation to listen to the Sunday sermon. Families are encouraged to attend with their students. 
ONLINE REGISTRATION FORM: Designed to ensure that we have the proper notification information needed for the safety of your child/children.
TRANSPORTATION AUTHORIZATION FORM: Students are eligible for transportation services based on their location from the church. Sign up to utilize this service.